Local man Joseph Rosenbaum, pictured with his fiance and daughter:
Murdered by the fat-fingered, out-of-towner vigilante Rittenhouse.
Local man Anthony Huber, a lover of the great outdoors and devoted step-father to his partners child: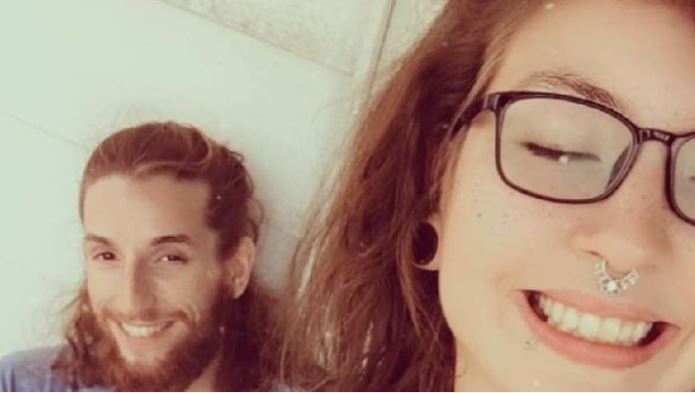 Also murdered by your hero Rittenhouse, filled with hate after recently attending a Trump rally.
Huber and Rosenbaum. I'm sure Fatboy's apparent anti-Semitism is just a complete coincidence.
---